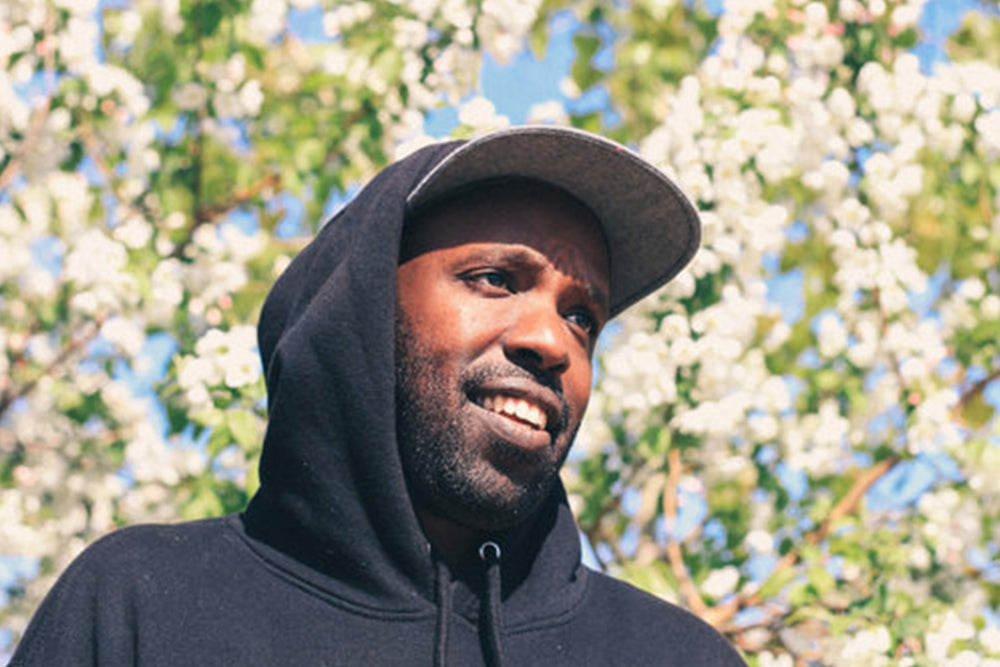 I've been a long time fan of Canadian MC Shad since discovering him.  His sound has continually evolved with each project, and that trend continues on his latest release.  After a hiatus from recording to pursue other projects (hosting Q and Hip Hop Evolution) he returns with an ambitious concept album about war and its characters.
A Short Story About War is darker sonically and conceptually than any of his previous projects.  Shad develops a cast of characters from the rebel, to the mercenary to the arms producers that function to reveal the layers of the seemingly permanent condition of humanity at war. 
The result is heavy, raw and emotional yet inspirational and provoking.  Hopefully it can trigger more people to analyze and talk honestly about the mechanisms within our societies that fuel our permanent state of conflict.
If you ever have a chance to catch him live, I recommend without hesitation.
Shad - A Short Story About War... Links
Instagram : @shadkmusic
_________________________________________
Discover Music from Siren City.  Delivering authentic and creative art from around the world to your eardrums. 
Want to see your music here?  Hit the contact page to submit your details (or someone else's) and we'll give it a listen.  Promise!