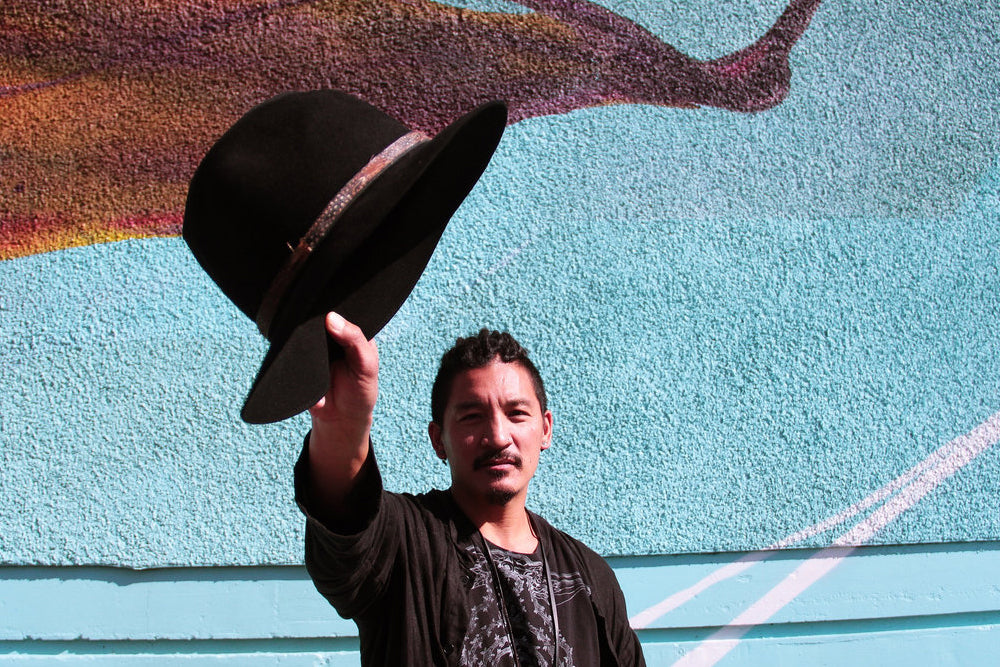 This month's discover music artist is close enough to home for me to consider local, hailing from mainland Vancouver adjacent to the island we call home.  His latest album Gathering Storm, marks a benchmark in his career.  On Gathering Storm he infuses heavy neo-soul and R&B elements into his foundation of surf rock and reggae vibes. 
Enlisting the help of some other very talented north west artists, most notable Tonye, Erica Dee and Caleb Hart, resulted in a project with tremendous depth, creativity and a variety of solid vibes.  Deep rhythmic grooves and funky horn sections punctuate stimulating writing on Price You Pay while Deep in Your Love is a captivating, soulful classic R&B jam.  On a number of tracks you can feel a heavy Motown influence that's wielded for spectacular results.
I connected so greatly with this record when it first came out, I searched it out a week later at my local record shop to snag a copy on vinyl.  I needed it! 😬
-Philo
Buckman Coe and Gathering Storm Links
His instagram @buckmancoe
_______________________________________
Discover Music from Siren City.  Delivering authentic and creative art from around the world to your eardrums. 
Want to see your music here?  Hit the contact page to submit your details (or someone else's) and we'll give it a listen.  Promise!