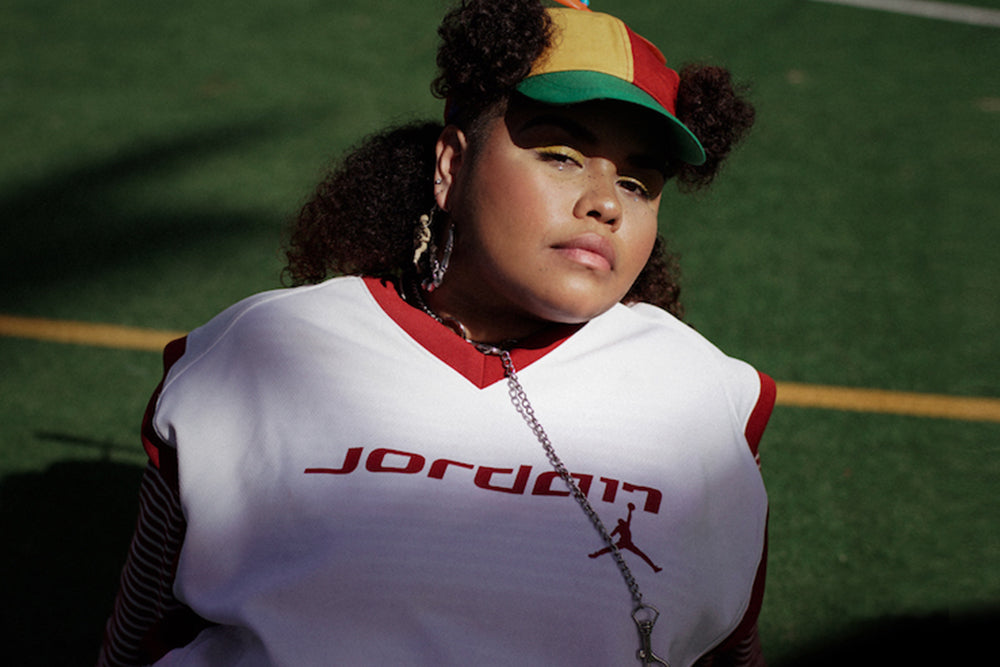 Mixing heavy soul capabilities with a Hip Hop influence and melodic rapping, Kaiit exudes a musical confidence and intellect that is highly enjoyable to listen to. 
Hailing from Melbourne, by way of Papa New Guinea, the 20 year old singer, rapper and songwriter emerged into the spotlight with her first single Natural Woman in 2017.
With a captivating original style, both musically and visually, and lyrics that are strong, creative and meaningful Kaiit is an artist that easily connects and shines through.
Her new EP Live From Her Room was released in September 2018.
Kaiit's links:
Instagram: @kaiit_isshe
Spotify
Apple Music
YouTube

__________________________________________
Discover Music from Siren City.  Delivering authentic and creative art from around the world to your eardrums. 
Want to see your music here?  Hit the contact page to submit your details (or someone else's) and we'll give it a listen.  Promise!