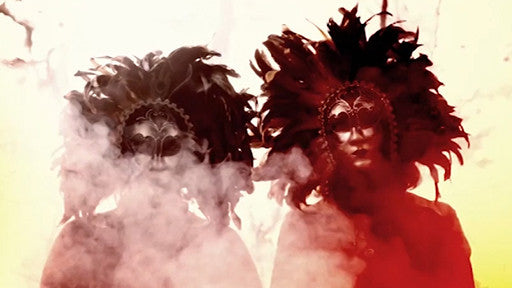 We present to you the video for Stevie Guild's 'I Know It's Not'. The video loosely follows the lyrics of the song, in which the attractive female lead commits murder, loses her connection with reality and spins out of control; wrestling with guilt and regret for the crime she has committed.

Shots of beautiful imagery and natural settings are contrasted with images of a woman losing her connection to what is real and human.

The Triple Threat Vol. I EP is available from these locations:
iTunes: http://bit.ly/QD25lg
Amazon: http://amzn.to/1jYihWv
BandCamp: http://bit.ly/1pv69U8
Spotify: https://open.spotify.com/album/6Wct00eeciW3s4oeeflqAZ

The video was directed by Zsofin Sheehy and produced by Wandering Eye Media for Bunker Productions.